You Don't Need To Pay Over Asking Price Any Longer
Learn How Our Smart Client Won
On
The Home of Her Dreams... And Do The Same.
We met our client couple years ago when she was contemplating the idea of buying a single-family home in Greenwood, but given the way the market was back then, it just was not within her financial reach. Fast forward a couple years ago to today, her job situation improved, and the market started to shift, so she could actually afford a home in her desired neighborhood.
She prioritized having a single family home even when it needed a little bit of work because that's what she wanted; a home with a nice yard, and she's willing to take on a project to make the house her own. When it came down to deciding how much to offer, we assessed the competitiveness of the market, we made sure she was well-qualified, we did a pre-inspection and we even waived the financial contingency, to make sure that we had a strong offer at list price in place.
When we found out that her offer was accepted, we were thrilled because even though the home appraised for more than list price, she didn't overpay for the property. Here we are today, closed, and she has some great contractors lined up to do some updates to the home and really make it her own with her personal taste. Now she is a single family homeowner in a phenomenal neighborhood all for the price of about $500k. Almost unheard of in this competitive Seattle Real Estate Market.
If you or anyone you know could use our assistance, please don't hesitate to reach out. We are happy to help.
Have Questions?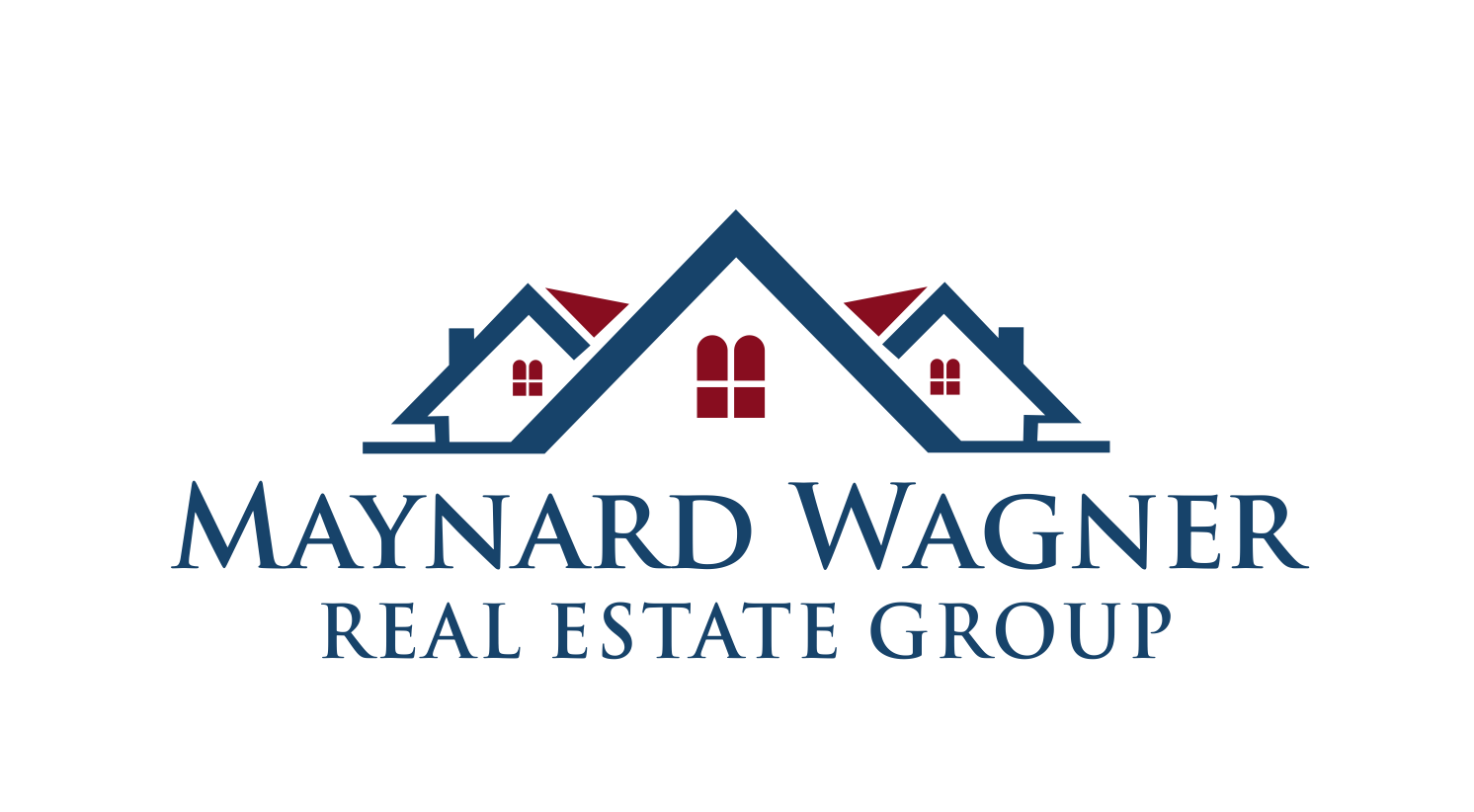 I agree to be contacted by Wagner Real Estate Group | RE/MAX Northwest via call, email, and text. To opt-out, you can reply 'STOP' at any time or click the unsubscribe link in the emails. Message and data rates may apply.
By clicking Submit, you agree to our Terms.
View Our TOS and Privacy Policy
Have Questions?
Let's Chat!