What We Do to Make Your Listing Stand Out
As your trusted real estate resource, our team does everything we can to market your home to the widest possible audience of buyers. In today's message, we'll share how we do this.
Want to sell your home? Get a FREE home value report
Want to buy a home? Search all homes for sale
Our team knows that in today's competitive marketplace, marketing is key.
That's why we utilize professional photography and videography, along with staging and online marketing, to ensure that your listing stands out above the rest.
We also do everything we can to connect with buyers and their agents in your area by knocking on doors and making phone calls to your neighbors, as well as sending out emails to every one of the 10,000+ Realtors in our area.
Finally, we host mega open houses where we give away prizes, offer great food, and generally create an air of excitement around your listing. All of these techniques are designed to help you sell quickly and for top dollar.
If you have any other questions or would like more information, feel free to give us a call or send us an email. We look forward to hearing from you soon.
Have Questions?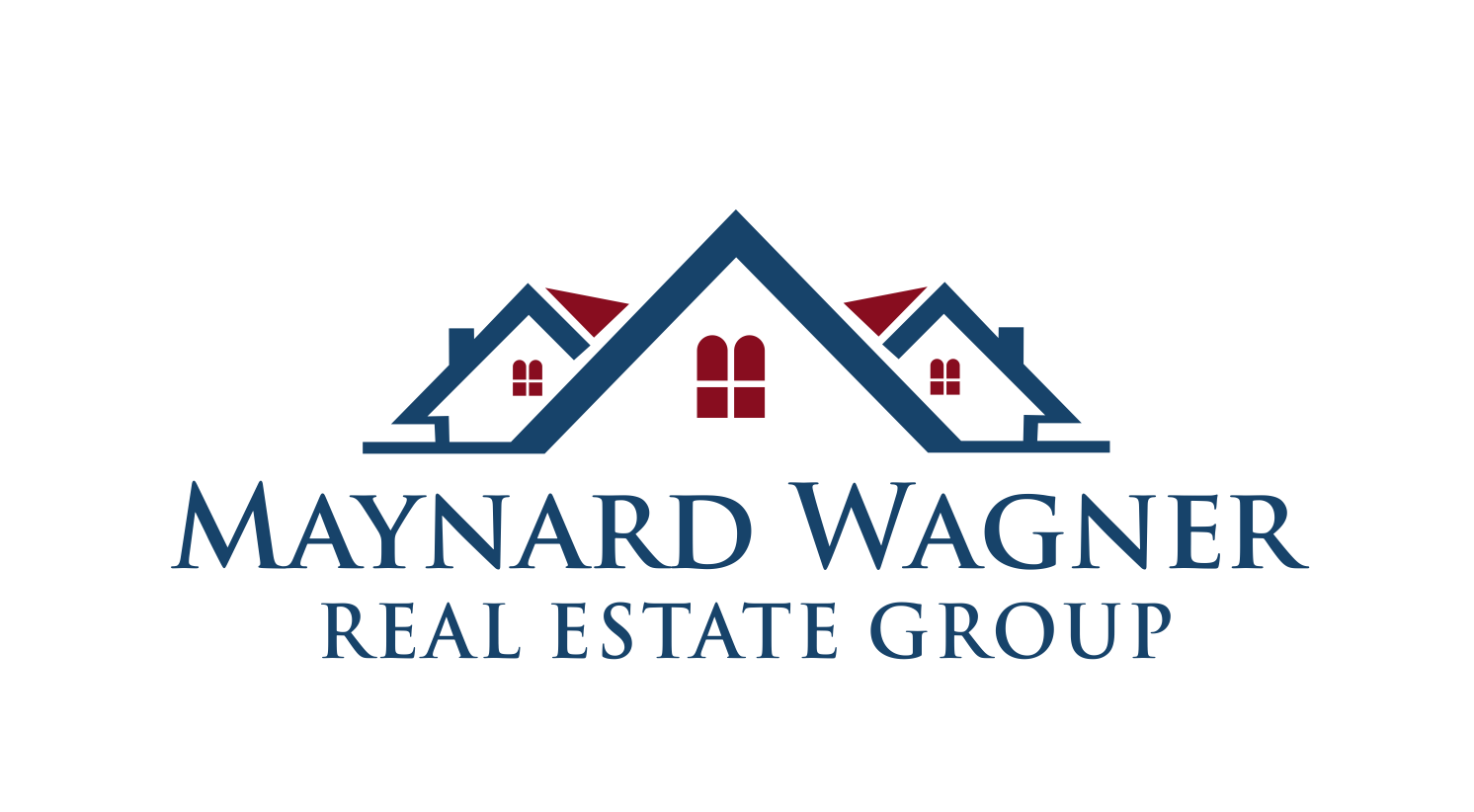 Have Questions?
Let's Chat!