Your Go-To Guide for the Best Brunch Restaurants in Seattle.
If you're looking for the perfect place to have mimosas with your friends while enjoying a delightful view and a menu that is worth waking up early for, we've got you covered. Start with a cup of your favorite coffee and get ready to enjoy some of Seattle's best brunches.
This Belgian restaurant may be small but it has the tastiest waffles in Seattle. If you're looking for a cozy environment with gourmet waffles, this is your place. Two locations, Downtown Seattle and Capitol Hill.
Delish Menu: sweetironwaffles.com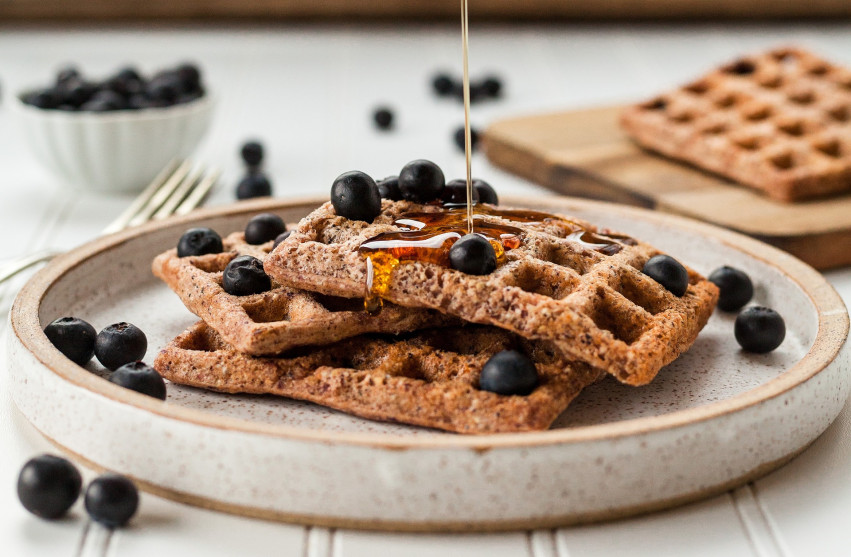 If you want to enjoy authentic local bites and know exactly where your food comes from... Local 360 is your perfect match! At Local 360 the majority of their ingredients come within a 360-mile radius of Seattle.
See their yummy menu: local360.org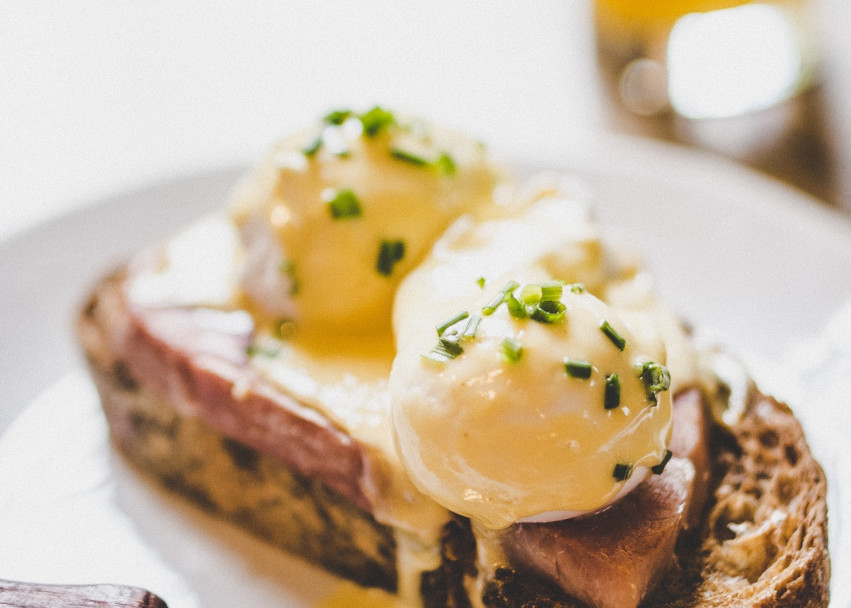 Fluffy biscuits and fried chicken for breakfast? Yes, please. If a good ol' Southern-Style breakfast is your jam, you have to check out The Wandering Goose.
Quick tip for visitors: Rush hour starts right at 10:30 am, make sure to get there earlier if you want to skip the line. The place is small so it's best if you keep your party at 4 - 5 people.
See their delish menu: thewanderinggoose.com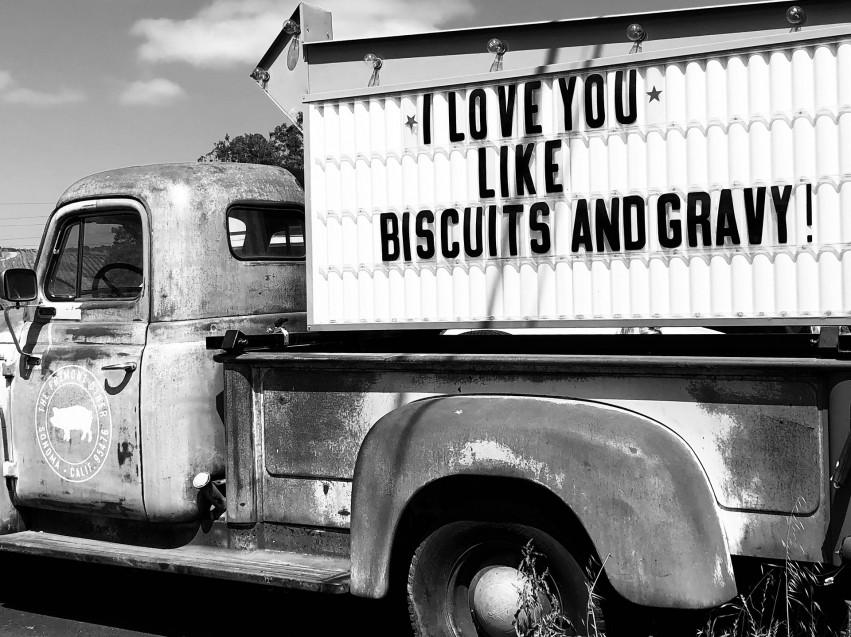 If you love seafood and want to keep it classic with a visit to the Pike Place Market, Lowell's is your best bet. They offer 3 floors of delicious seafood accompanied by world-class views of the Olympic Mountains, the ferries crossing the Puget Sound and a seagull's view of the Port of Seattle.
See their incredible Menu: eatatlowells.com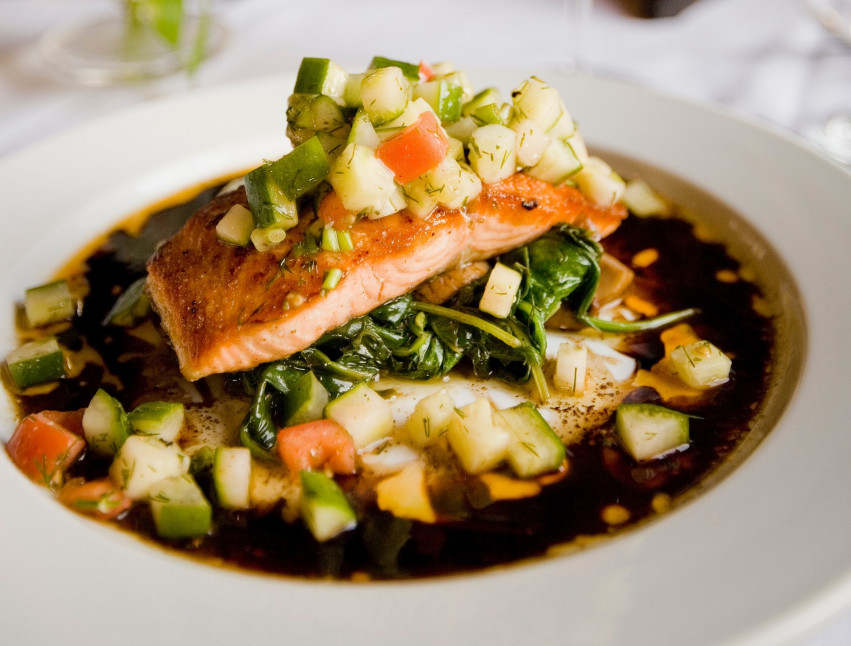 If you're looking for a place with an ample selection of beer and Instagram-Brunch-Cocktails the Burgundian's got your back. Serving classic American brunch on the weekends, this place has it all when it comes to the perfect blend of spirits, cocktails and amazing food.
See their ample menu: burgundianbar.com