2019 Seattle Real Estate Market Round-Up
If selling your home is on the list of your new year resolutions, it's important to have a good understanding of what happened in Seattle in 2019 so you know what to expect in 2020.
Knowing the most important data such as the average sales price, number of homes sold, and days on market will better prepare you to sell your home.
Our 2019 Seattle market round-up is an easy way to understand and showcase everything you need to know about local real estate trends.
For the Month of December
What It Means For You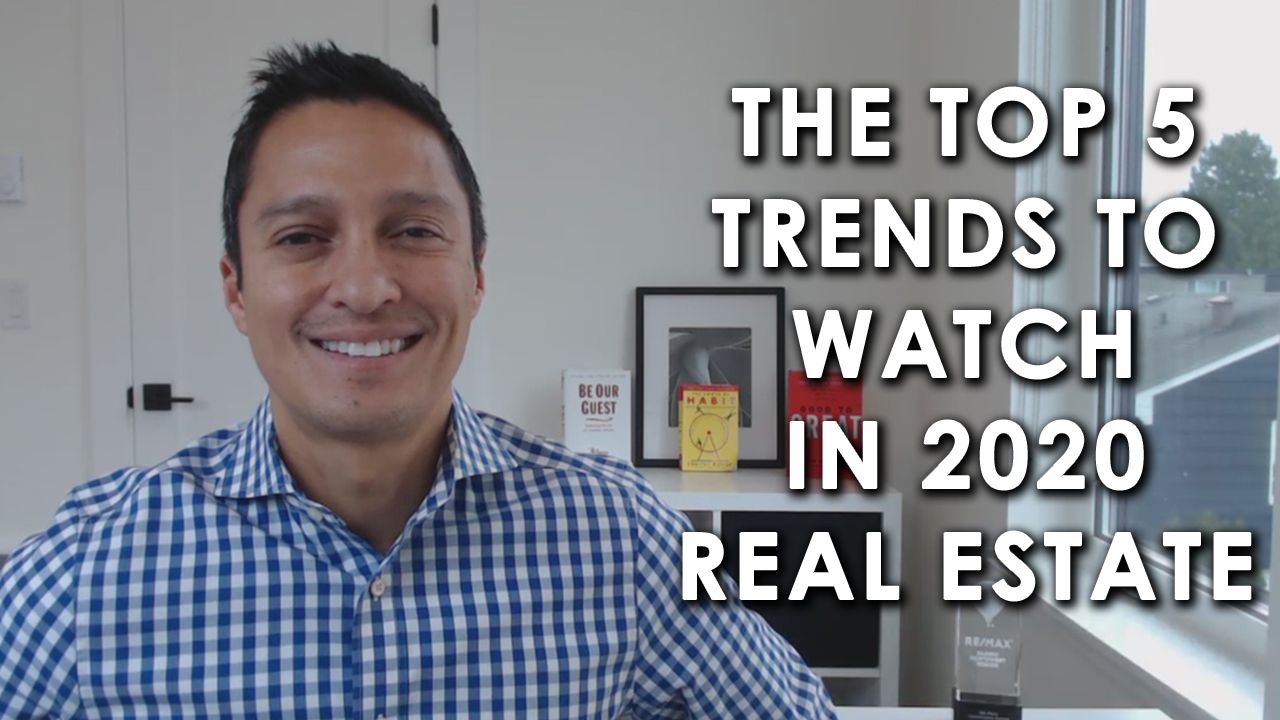 Here are the top five real estate trends that you need to keep an eye out for as 2020 unfo...