Meet Janet and Robert (+ Charlie) Woof!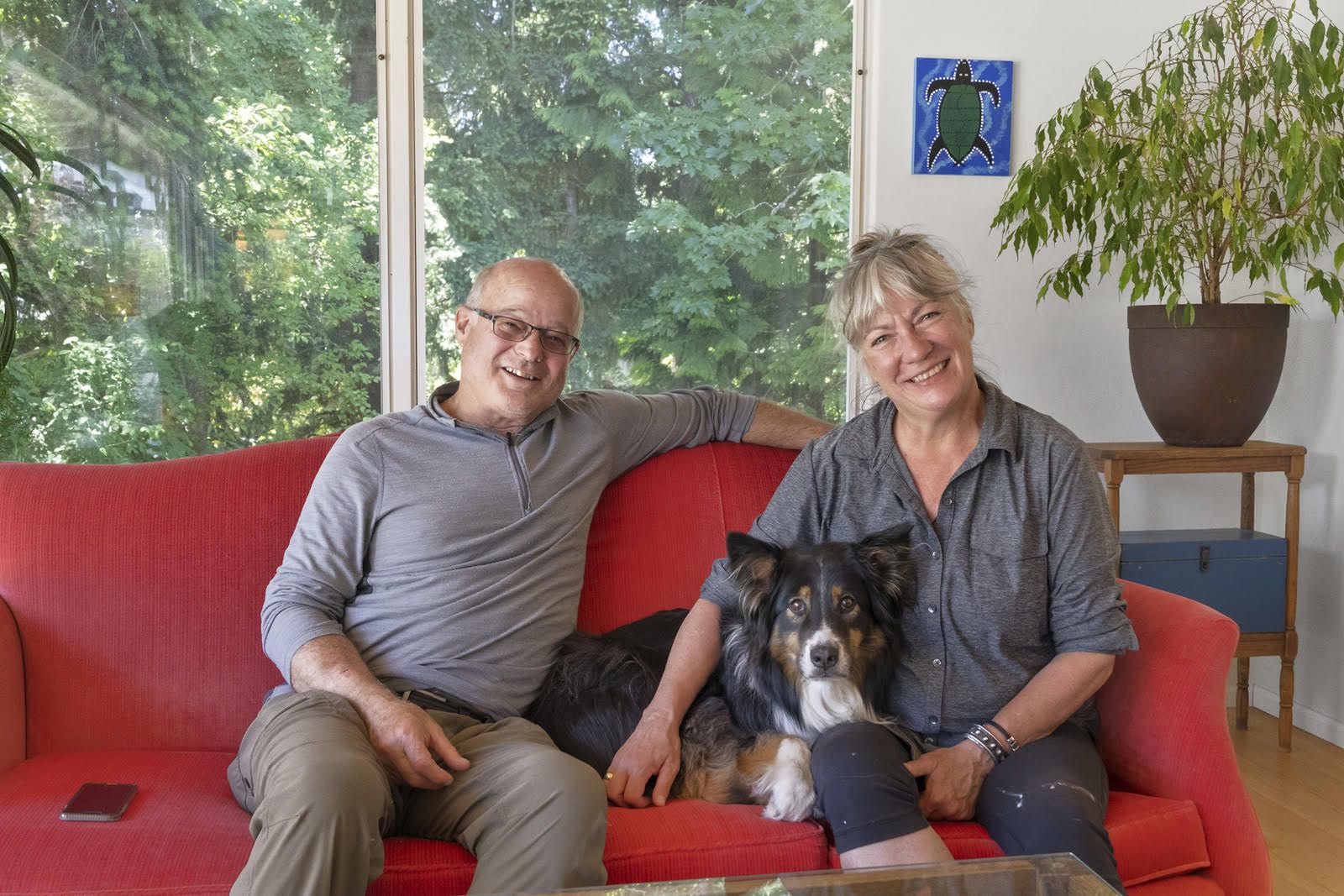 Janet and Robert were considering a move to the next chapter in their lives

.
Having lived in their Magnolia home for over 30 years, raised 2 wonderful kids, and created so many wonderful memories together, the decision of selling was a tough one, but they knew it was probably time. Inspired by one of their latest international trips, they returned with the commitment that it was time to move on.
They interviewed a few Realtors, but none were able to connect with them to truly understand the special charm and character of their home so they continued to search.
Janet found Maynard on Facebook and she inquired about their home's current market value. Maynard reached out immediately and they set up a time for Maynard to meet to discuss their home value and answer all their questions and concerns about the selling process.
During their consultation, Maynard listened closely as they shared their story of all the wonderful memories they created in their home. They also shared their questions and concerns over a seemingly daunting process to move from their home of 30+ years. Maynard provided a clear plan to get their home listed and sold. He laid out an outstanding marketing plan and provided connections to vendors and additional resources to facilitate the prep work, which oftentimes is the most stressful part for homeowners.
Recognizing Maynard's genuine care and understanding of their situation while being confident in his ability to sell their home smoothly, quickly, and profitably due to his experience, track record, and a well-thought-out plan, Janet and Robert chose to work with Maynard and decided to move forward!
Janet and Robert did a phenomenal job executing the plan and their home was listed and quickly sold in just 4 days…for $24,000 above their asking price with all contingencies waived.
Today, they are packed up and on their way to their new home in a fabulous community ready for new and exciting adventures!
Thank you, Janet and Robert, for letting us help you move closer to your dreams!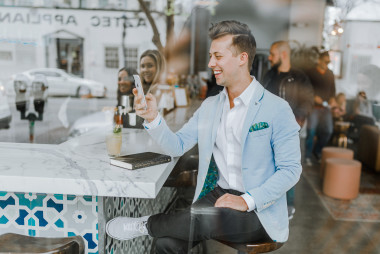 If you call us, we pick up the phone. Promise.
If we don't, coffee is on us.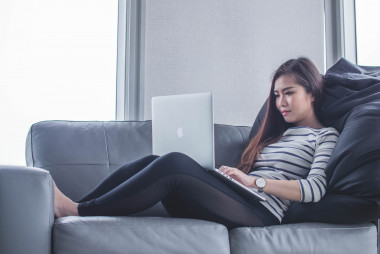 What you don't know about Zillow.
Are you getting your home's accurate value?
Sit back and enjoy the video tour
Slide to view the beautiful listing photos