Inspection Contingencies Explained
What is an inspection contingency? Allow me to explain.
Want to sell your home? Get a FREE home value report
Want to buy a home? Search all homes for sale
As a buyer, you might have noticed something called an "inspection contingency" within your home purchase contract. So what is this addendum, and what does it do for you?
Essentially, the inspection contingency states that the deal will only proceed assuming you are satisfied with the results of a home inspection. During this inspection, a professional home inspector will visit the property and review all major systems and appliances to ensure that the property is safe and sound.
The inspector will then offer you a report of their findings, which you can use during negotiations with the seller in the event that you wish to request any repairs. In short, the inspection contingency is designed to let you either proceed with peace of mind or to exit the contract without penalty.
If you have any other questions or would like more information, feel free to give me a call or send me an email. I look forward to hearing from you soon.
Have Questions?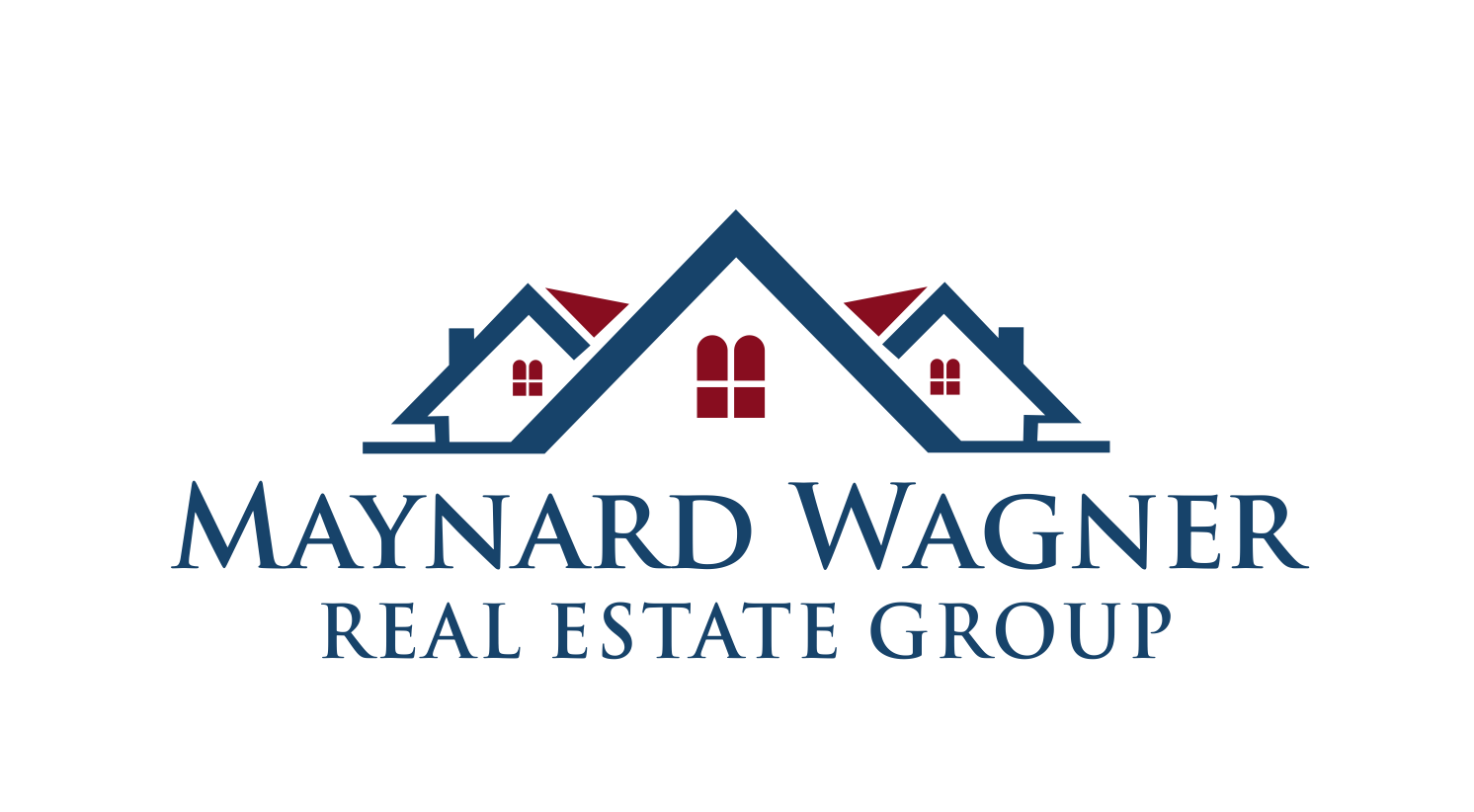 I agree to be contacted by Wagner Real Estate Group | RE/MAX Northwest via call, email, and text. To opt-out, you can reply 'STOP' at any time or click the unsubscribe link in the emails. Message and data rates may apply.
By clicking Submit, you agree to our Terms.
View Our TOS and Privacy Policy
Have Questions?
Let's Chat!