I accidentally bought a house... Now what?
Many homeowners love their current home
Many homeowners absolutely LOVE their current home. It would take a special home to make them move. Well, you never know when that perfect Dream Home is going to present itself. In this story, our clients lived in a fabulous home in a great neighborhood.
The only thing missing was a water view. But the chances of a water view, in the right neighborhood, with the right style, at the right price, seemed slim to none. But lo and behold, hello dream home!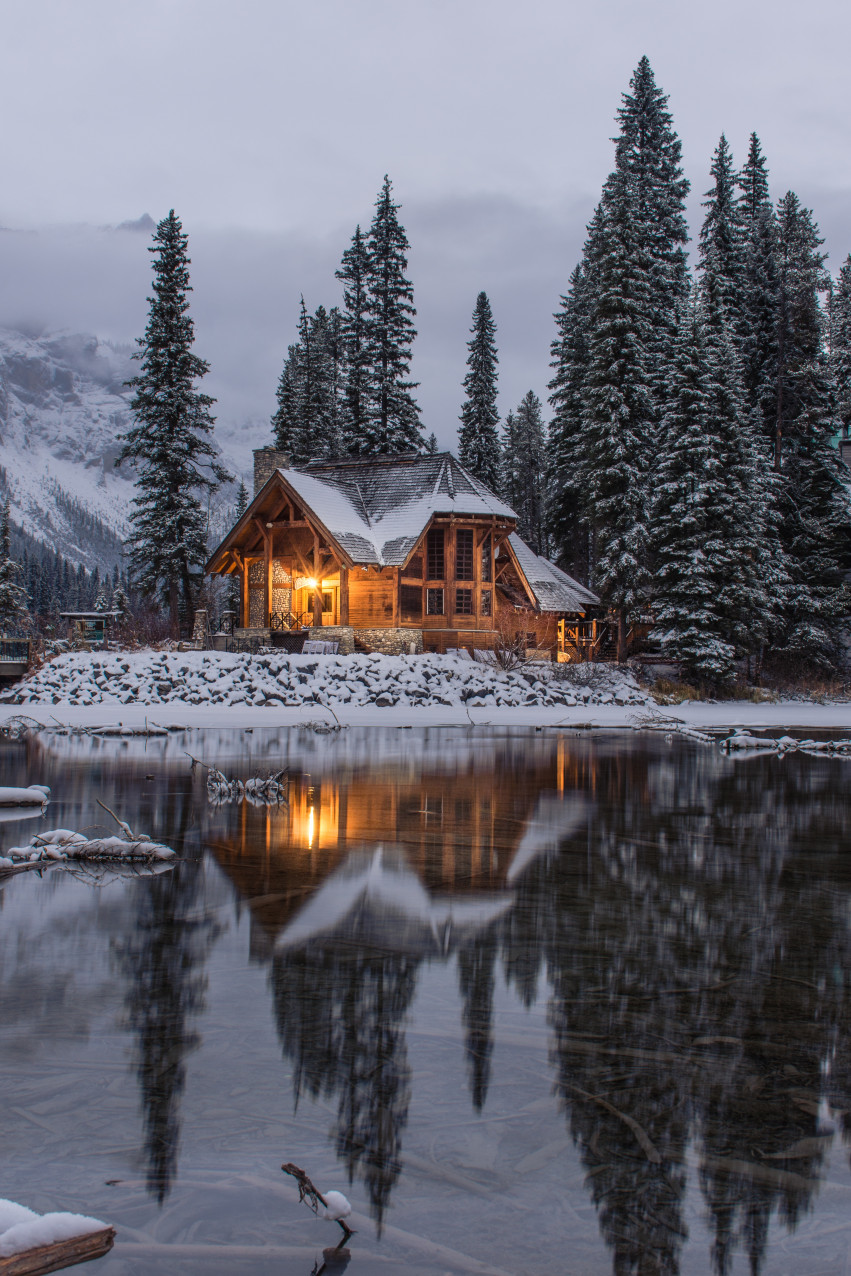 As you know, most home purchases are successful due to upfront planning as well as time to find the right home. If it requires selling your home first in order to buy, it's even more complicated.
We hadn't taken any of these steps since their Dream Home just showed up as a surprise. However, when your dream home shows up and there's a chance to get it, you go for it!
We mapped out all the steps it would take to buy their dream home including financing, close timelines, and inspections.
We then mapped out the steps it would take to sell their home, including pre-inspections, cleaning, painting, handyman work, staging, moving personal items, pricing, & selling fast enough to use the funds from their sale to buy their dream home.
With a clear plan in place and the right team...
...of marketers, painters, handymen, stagers, landscapers, etc.) to support our committed clients who were willing to do what it takes to execute the plan, we moved forward with our offer.
After some negotiation, our offer was accepted, which meant it was time to move quickly to get their home ready for sale. Although timelines were tight, we also didn't take shortcuts in preparing their home for sale as we wanted to maximize the sales price just like we normally would with any home sale.
It took a major, coordinated, organized effort by all parties to get the home listed in 2 short weeks. Just 9 days after listing, the sellers accepted a great offer with the right terms. In a span of 7 weeks, our clients will be moving into their dream home!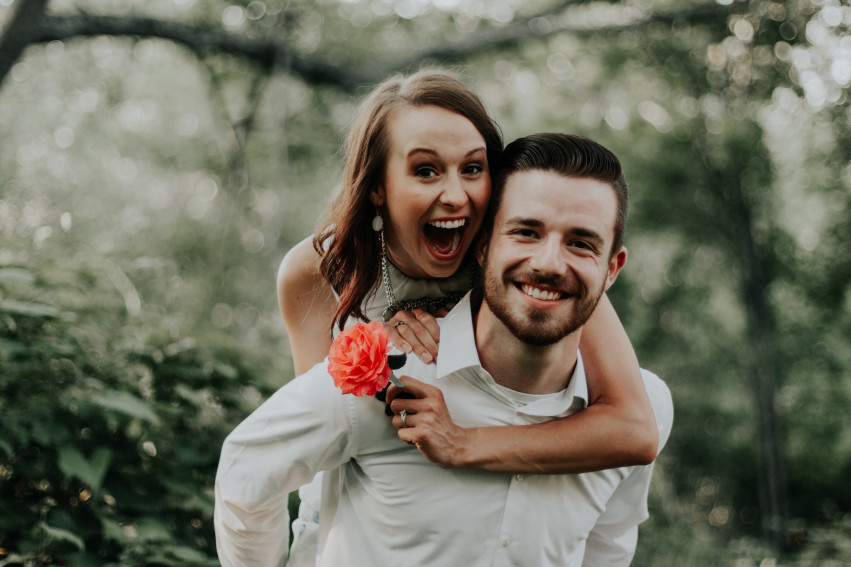 Moving soon but not sure where to start?
We're here for you!
Want to learn more tips about moving?
We post new content each week!