How a Financing Contingency Protects Homebuyers
As a homebuyer, you need to protect yourself. Here's how a financing contingency helps you do just that.
Want to sell your home? Get a FREE home value report
Want to buy a home? Search all homes for sale
Today I'm answering the question, "What is a financing contingency?"
If you're purchasing a home and you have a financing contingency in your contract, that is your way of communicating to the seller that your purchase is subject to loan approval.
If you've already gone through the pre-approval process, but you're unable to qualify for your loan for an unexpected reason, this contingency allows you to back out of the contract without penalty. You will get your earnest money back, too.
If you have any other questions or would like more information, feel free to give me a call or send me an email. I look forward to hearing from you soon.
Have Questions?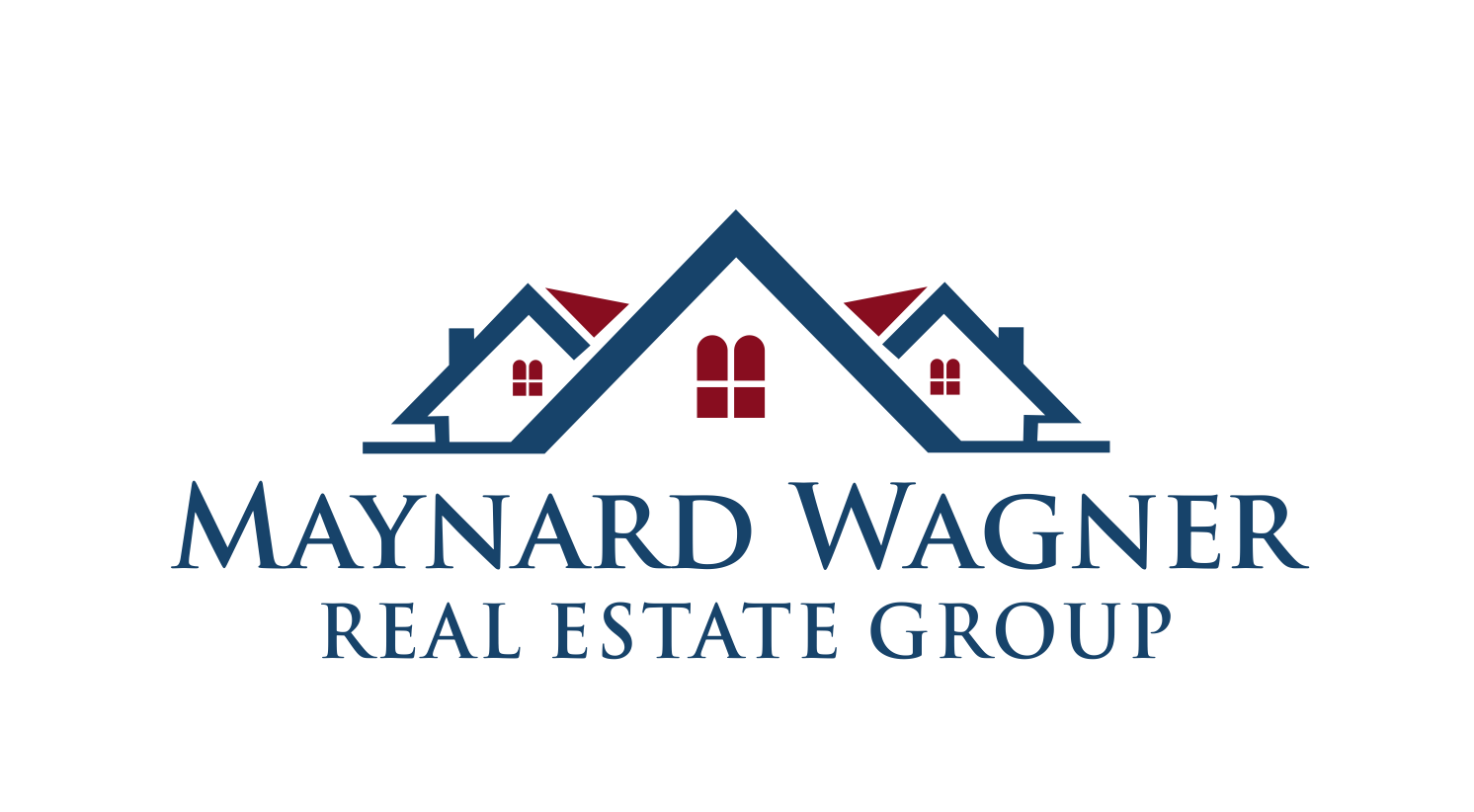 Have Questions?
Let's Chat!