Don't Make These Mistakes When Selling Your Home
There are many listing faux pas every seller should avoid, and we're going to count down five of the worst mistakes for you today.
Want to sell your home? Get a FREE home value report
Want to buy a home? Search all homes for sale
Through our experience as real estate agents, we've seen sellers just like you make a lot of big mistakes. To help you avoid these same issues when it comes time to sell your home, we're going to count down the five worst (and most common) mistakes sellers make:
5. Not properly preparing your home for the market. Over-improving your property can damage your bottom line, but listing your home without bothering to clean or declutter is an even worse mistake to make. If you want to earn top dollar, the key is to strike a healthy balance between these extremes. Make strategic repairs and upgrades where they're necessary, and make sure your home is generally neat and tidy.
4. Overpricing your home. Today's buyers are quite savvy. They can tell if a home is overpriced, and they'll skip right over any property that is. Overpricing won't help you earn top dollar. Instead, it will most likely force you to reduce your price and, eventually, lose money on your deal.
"If you hire the right agent, they'll help you avoid every mistake on this list."
3. Not staging your home. In an age where HGTV is all the rage, buyers expect listings to look picture perfect. If you don't stage your home, you'll lose traction in the market.
2. Not utilizing a strong market technique. In fishing and in selling one's home, the best strategy is to cast a wide net. If you just throw a couple of lines in the water, so to speak, you're only going to catch a couple of fish—or, in this case, only a couple of buyers. Make sure your agent is reaching as many buyers as possible, and that you're presenting your home in a way that will appeal to as wide an audience as possible.
1. Hiring the wrong agent. If you hire an agent who lacks experience, skill, and a track record of success, your home sale will suffer. The key to selling quickly and for top dollar is to partner with an agent who has experience, a strong marketing strategy, and a gleaming performance history. If you hire the right agent, they'll help you avoid every mistake on this list.
If you have any other questions or would like more information, feel free to give us a call or send us an email. We look forward to hearing from you soon.
Have Questions?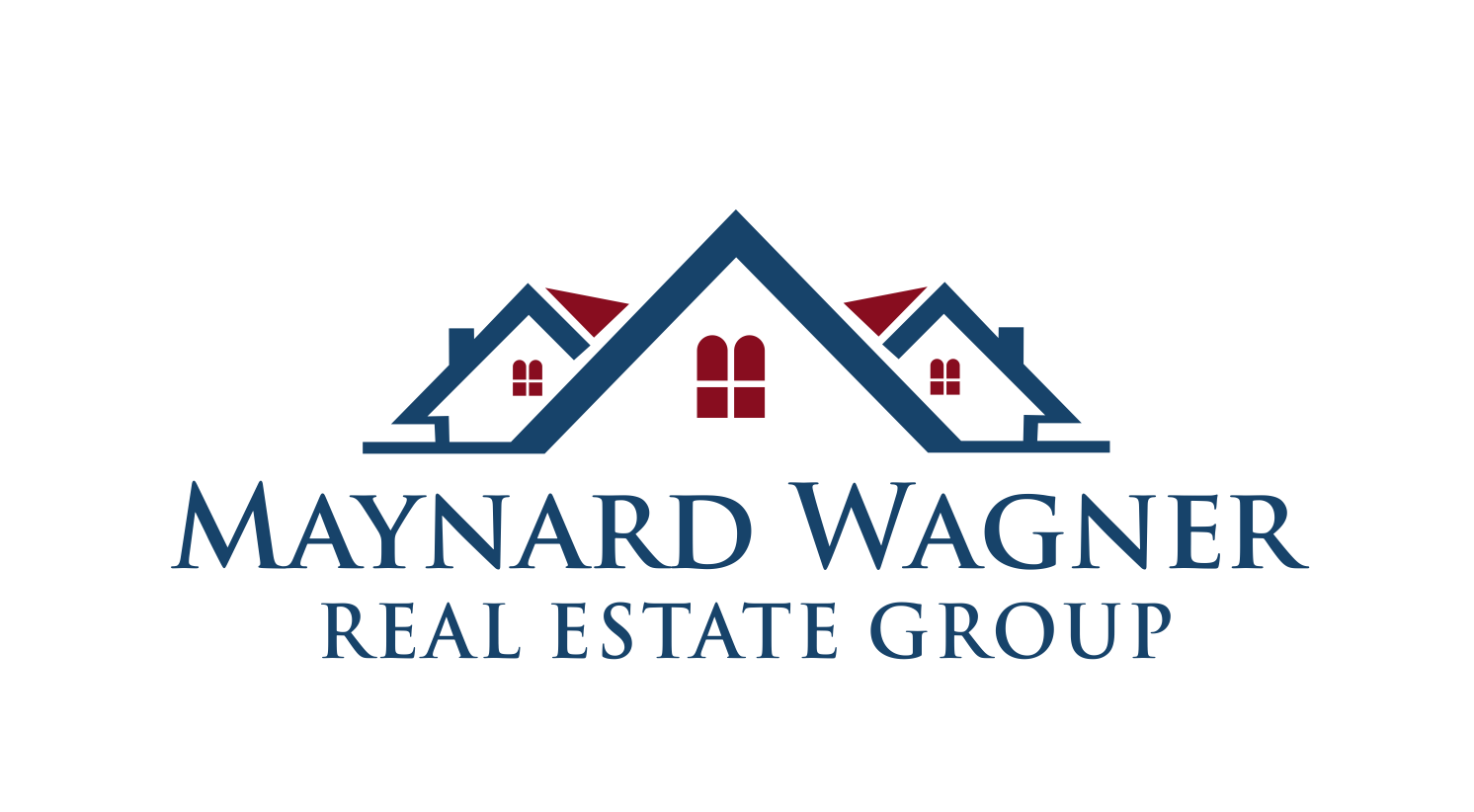 I agree to be contacted by Wagner Real Estate Group | RE/MAX Northwest via call, email, and text. To opt-out, you can reply 'STOP' at any time or click the unsubscribe link in the emails. Message and data rates may apply.
By clicking Submit, you agree to our Terms.
View Our TOS and Privacy Policy
Have Questions?
Let's Chat!