Cash Flow: A Seller Success Story
Would you cash out your investment property to improve your current home?
Our clients bought this property back in 2009. It was a rental the entire time providing great cash flow and awesome appreciation. They wanted to remodel their Queen Anne home so it was a great time for them to cash out.
The challenge:
As you might now, the real estate market is slowing down, especially the condo market and there were many units in the building that were not selling.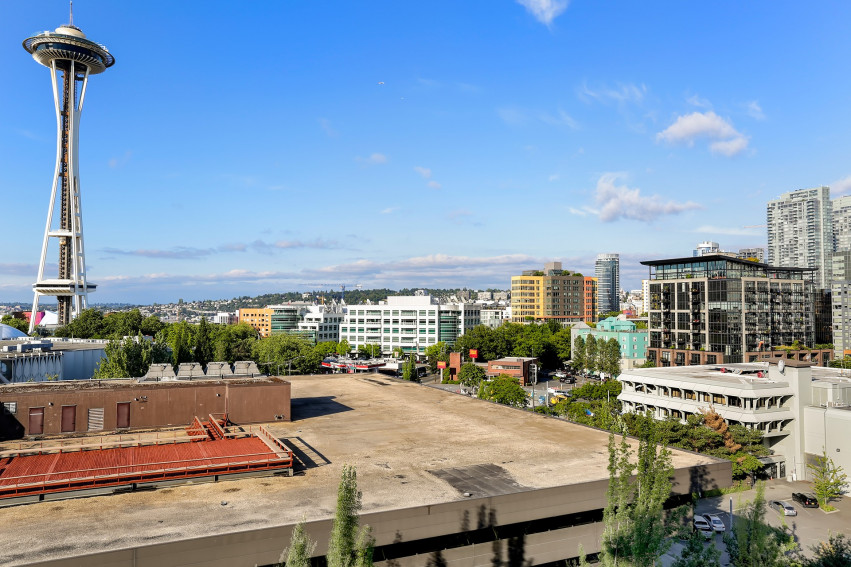 The plan:
Our clients did all the things they're supposed to do. They painted the unit, cleaned it up and staged it, all with our help. We put together a great marketing plan, priced it competitively and hosted Mega-Open Houses that gave the property all the exposure it needed.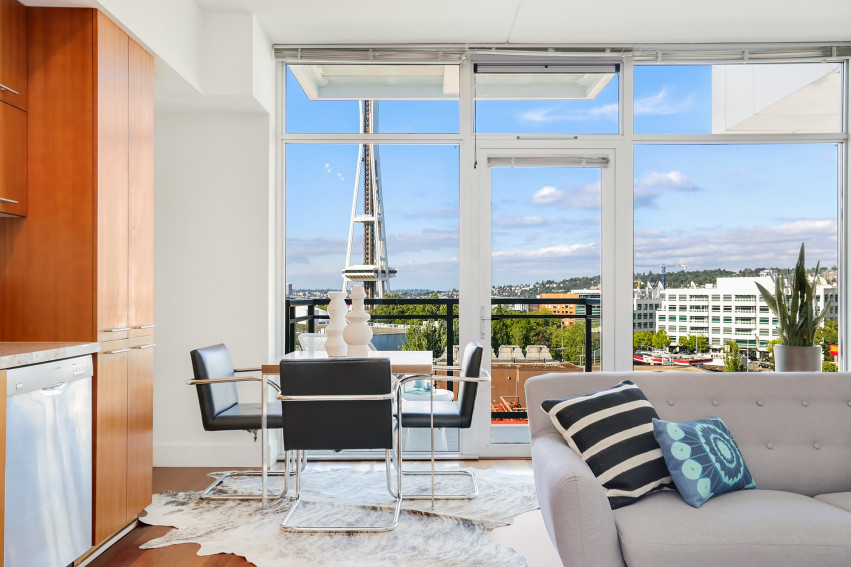 The outcome:
Our clients received a full-price offer in only 3 days!
They are stoked with the results and now they can remodel their primary home in Queen Anne.
Ready to be our next Success Story?
Get your home's value - our custom reports include accurate and up to date information.
Get Your Home Value