From the Bay Area to Seattle!
This is the story of a family from the Bay Area whose kids were both attending school in Seattle.
Like most homebuyers, their research started online. They learned about a few Seattle neighborhoods and Capitol Hill was the one that stood out as a favorite for both their children who were attending different universities. They liked its walkability and close proximity to both schools as well as downtown businesses.
However, they had a few challenges: They knew very little about the Seattle real estate market; they lived out of town; they were concerned about safety for their children, they wanted to ensure they were making a smart investment, and they didn't know an agent who had the expertise, care, and understanding to take care of all their family's needs.
Fortunately, they found just that agent when they connected with Maynard through Zillow!
They shared their personal and financial goals and their concerns to Maynard. With the buyer's son already in town attending the University of Washington, but with the parents out of town as the ultimate decision-makers, Maynard was able to effectively work with the son locally while utilizing technology including video to help the parents get a great feel for the property. In addition, he helped them understand the unique complexities of buying a condo while helping them analyze and assess the key risk factors.
The high level of service Maynard provided gave the parents the necessary confidence to move forward with an offer. Once the offer was submitted, they discovered that a competing offer with a contingency had already been accepted by the seller.
Knowing this information, Maynard aggressively negotiated on behalf of his buyers and it didn't take long for the first buyer to terminate his option to buy allowing Maynard's buyers to purchase the property.
It was a great team effort with everyone collaborating to make the big decision to buy, and today, their son has moved into a fantastic condo that will not only provide the family a safe investment but a great place to call home for years to come.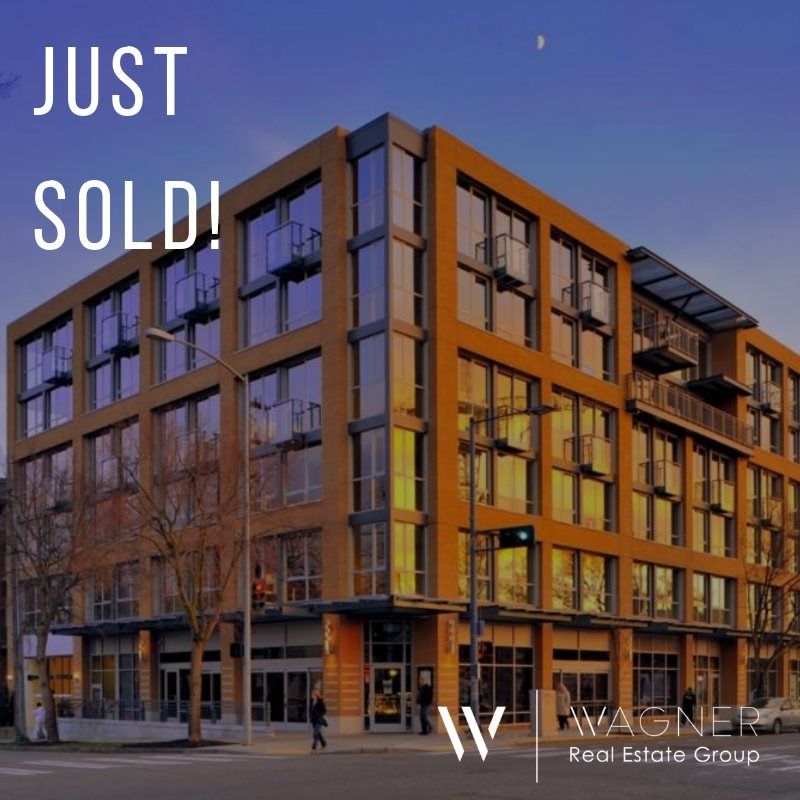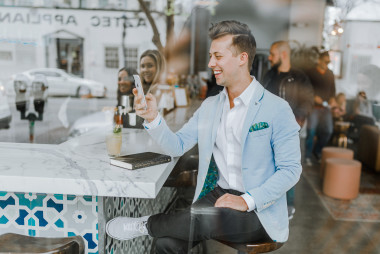 If you call us, we pick up the phone. Promise.
If we don't, coffee is on us.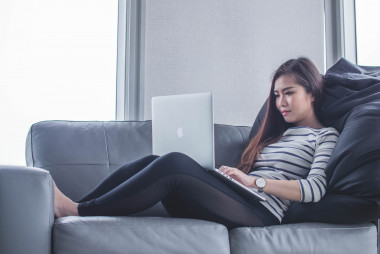 What you don't know about Zillow.
Are you getting your home's accurate value?