4 Options That Allow You to Buy and Sell a Home Simultaneously
If you need to sell your current home in order to buy a new one, there are a few options that allow you to do so.
Want to sell your home? Get a FREE home value report
Want to buy a home? Search all homes for sale
If you need to sell your current home in order to buy a new one, you have four options that allow you to pull off these two transactions.
Your No. 1 option is to write a contingent offer. This offer discloses to the seller that you can only purchase their home by selling your own home first. It is a very simple, clean approach, and if the offer is accepted, you can put your current home on the market, sell it, and close on your new home.
However, as competitive as our market is, you will likely be competing against other buyers who do not have that same kind of contingency in their offer, and sellers are less likely to accept your offer over theirs.
You can also list your current home right away, sell it, and ask for a rent-back period from the buyer. This is a period in which you are allowed to occupy the home after closing. Since you are occupying it after closing, you have the proceeds in your account to purchase your new home. Hopefully you can negotiate a 60-day or 90-day rent-back period so you have plenty of time to find the right home.
"Any of these options enable you to buy and sell at the same time."
Your third option is to live in temporary housing like an Airbnb property or a short-term rental. The cost of a short-term rental is pretty high though, so it is probably more economically feasible to negotiate a rent-back period. You also avoid having to move twice.
Your last option is to do a bridge loan. This is where your lender gives you a short-term loan to purchase your new home. You then pay back that bridge loan after you sell your current home. This option allows you to buy your new home right away, but bridge loans tend to have higher interest rates, so you have to sell your current home pretty quickly in order to pay back that bridge loan.
If you have any more questions about buying and selling simultaneously in our market or you have any other real estate needs, please feel free to call or email me anytime. I would be happy to help you.
Have Questions?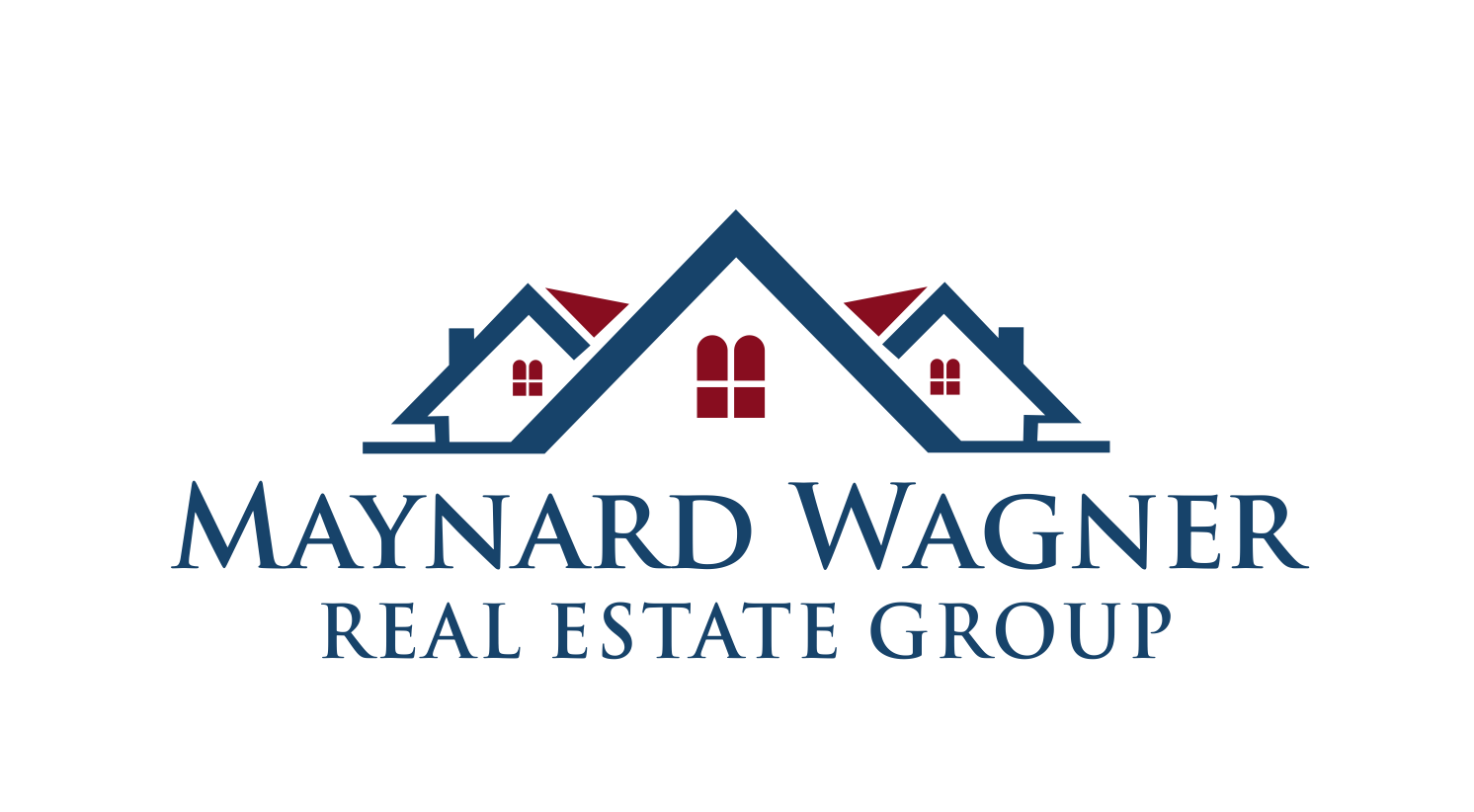 I agree to be contacted by Wagner Real Estate Group | RE/MAX Northwest via call, email, and text. To opt-out, you can reply 'STOP' at any time or click the unsubscribe link in the emails. Message and data rates may apply.
By clicking Submit, you agree to our Terms.
View Our TOS and Privacy Policy
Have Questions?
Let's Chat!